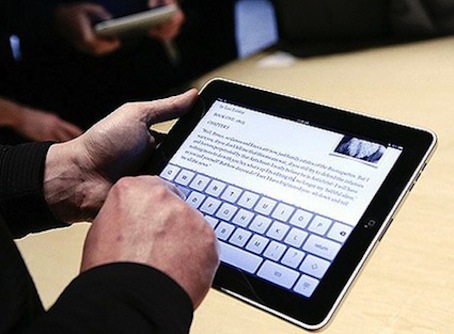 Go Mobile!
We can build you a Mobile App which will give your business a competitive edge, solve challenges in your business, boost productivity, and extend your reach.
Your iPhone or iPad is within reach at all times; it's always on, it's easy to view and interact with the content, and we can integrate it with your corporate systems.
Use a Mobile App to:
• close sales deals on the road
• create invoices on site
• send jobs to mobile staff
• display contact details from your corporate database
• manage project status while traveling
• track the location of staff on the road
• check inventory in the warehouse
• input attendees onsite for an event
• record the results of an experiment out in the field
The possibilities are endless...
Tell us about the "on the go" challenge within your business and develop a custom solution for you.
Contact us for a FREE estimate